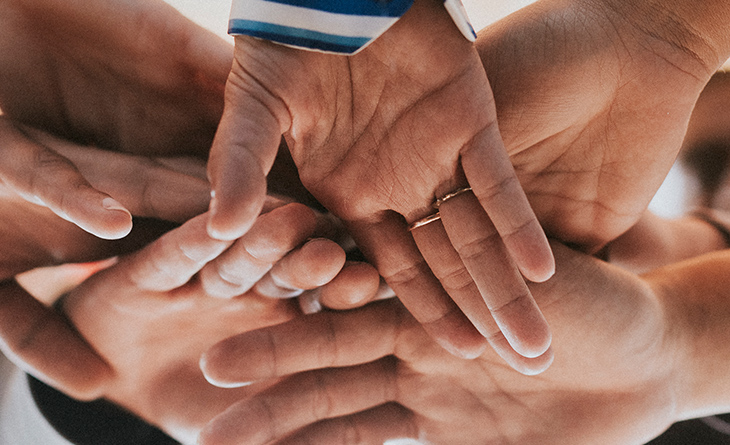 CSR: Contributing responsibly towards the society
At Shri Dutt, CSR initiatives strive for development that positively impacts society and brings about a lasting change in the life of the community. The CSR projects take responsibility for the company's actions and encourage a positive impact through its activities on hunger, poverty, malnutrition, environment, communities, stakeholders and society.
Shri Dutt India Private Limited has carried out its CSR Responsibilities through the Shri Dutt Foundation as well as by collaborating with various trusts, societies, NGOs, etc. According to the guidelines of the Ministry of Corporate Affairs, the Company has constituted a Board-level CSR Committee to monitor the implementation of the Corporate Social Responsibility Policy of the Company from time to time. The Company's CSR policy and initiatives delineate the vision, mission, thrust areas, and critical requirements as per the Schedule VII of Section 135 of the Companies Act, 2013 which lists out various areas in which corporate entities are expected to deploy their CSR funds and implement programs for social development.
The Shri Dutt India Corporate Social Responsibility Committee comprises:
Mr. Premji Khepar Ruparel
Ms. Priti Premji Ruparel
Mr. Jeetendra Jaykumar Dharu Gujar