About us
Company
Overview
Shri Dutt India Private Limited is a leading diversified business conglomerate with interests in agribusinesses like manufacturing, trading, and export of sugar; manufacturing and processing of milk and other dairy products; and production of ethanol and electricity."
Across its various businesses, Shri Dutt is strategically diversified yet operationally integrated. Some of the businesses act as feeders to others, lowering the cost of operations and making Shri Dutt a highly competitive player in the market.
Shri Dutt aims to establish itself as a leading sugar-manufacturing unit and the largest trader in the international markets, creating growing value for the Indian economy and the company's stakeholders.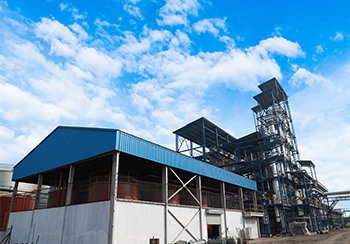 Shri Dutt is engaged in multiple activities like sugar production, sugar trading, and milk production. It has also expanded to ethanol production and power generation. The company has its own distillery with a capacity of 60 KLPD, which is used for the production of ethanol. Shri Dutt is also in the process of erecting and commissioning a 30-MW bagasse-based cogeneration plant.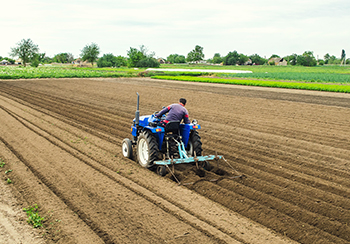 Shri Dutt's facilities are located in the agricultural belt of Western Maharashtra, one of the largest sugar-growing regions in India. The dairy industry has also helped in the socio-economic development of Kolhapur and the surrounding areas. Shri Dutt has the geographical advantage of being situated near prime markets, which helps maintain product freshness with the longest possible shelf life, and the least possible gap between procurement and processing.
From sugar to dairy, the company has diversified into areas that bring socio-economic change through agri-business activities. Shri Dutt's dairy unit is located near Kolhapur, which is well-known for the purity of its milk. With a myriad of pure and rich milk and milk products under its brand name 'Dilicia', Shri Dutt has tapped into wide B2B and B2C opportunities.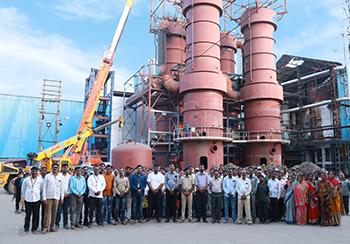 Shri Dutt's production process has had an organic growth. From sugar to ethanol and power generation; from milk to value-added milk products, Skimmed Milk Powder (SMP) and Whole Milk Powder (WMP); Shri Dutt is growing in terms of capacity and the breadth of offerings with each passing year.
Driven by Values
Group
Philosophy
Vision
Vision
To establish ourselves as a leading sugar manufacturing unit and largest traders in International Markets creating growing value for the Indian economy and company's stakeholders. To ensure sustainable business practices thereby striking a balance between environmental well-being and profitability. To bring about best Corporate Governance practices for the benefit of the society, farmers, Employees and Stakeholders.
Mission
Mission
Encourage innovation and research to increase organization and cane growers' efficiency and competitiveness. To exceed customer expectations in everything we do and provide unparalleled service.
Values
Values
In our busy, fast-paced culture, we focus on fostering long-term relationships, both within our own team and with our customers. To work collaboratively with the farmers and community in order to achieve efficiency and succeed together.
Trust in us
Our
Certifications

&

Awards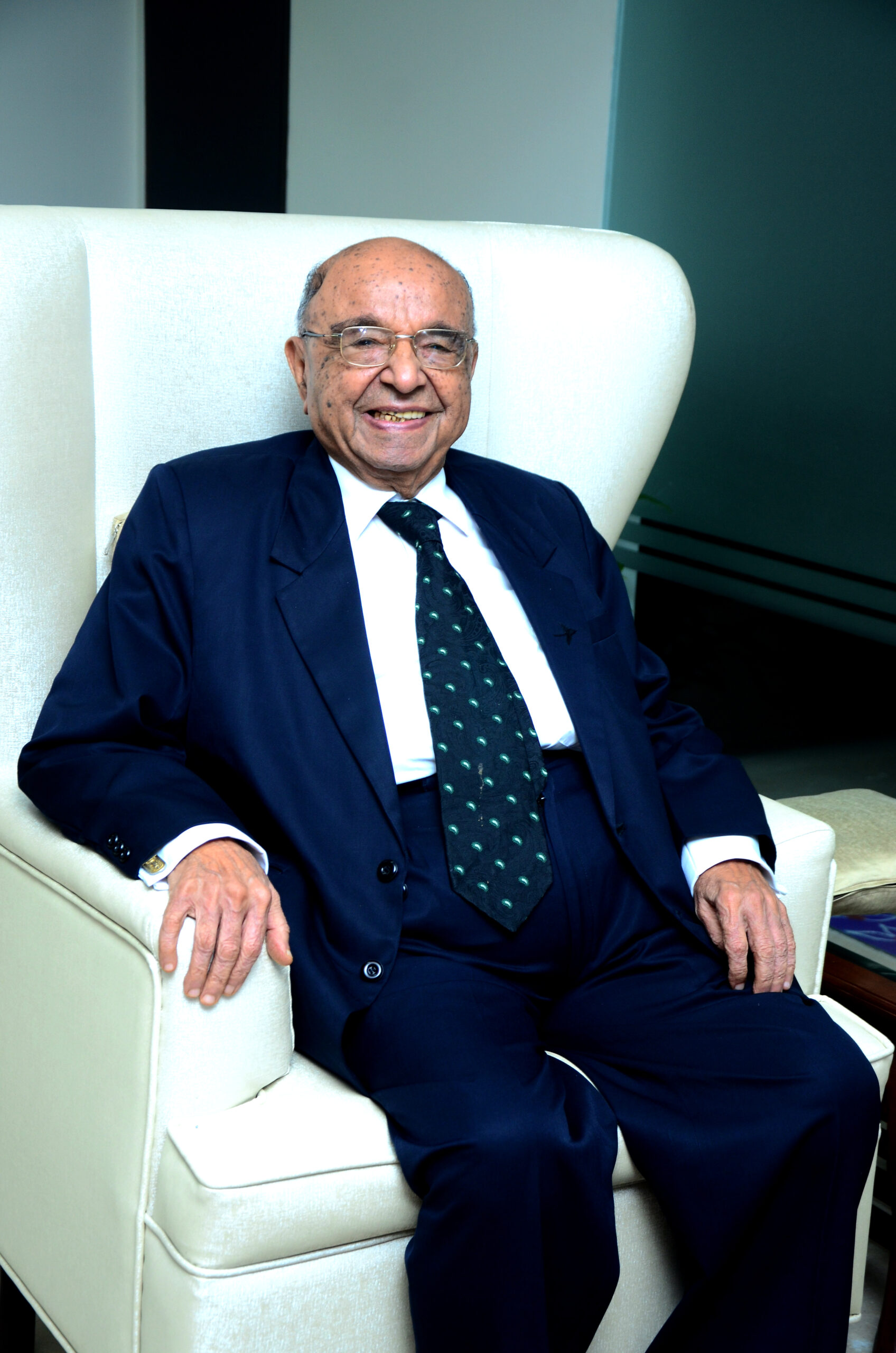 Shri Dutt's journey began under the strong leadership of Mr. Premji Ruparel. From humble beginnings, his business journey lasted 68 years, making him one of the most successful industrialists in Mumbai, Maharashtra. Due to his tremendous managerial capacities and foresight, Mr Ruparel became an architect of various strategic initiatives and trades in the export field. He was an active Member on the Board of Shri Dutt since its incorporation. It was due to his vast experience and wide knowledge in the sugar industry that the company has grown into a large establishment over a short period. Under the guidance of Mr. Ruparel, the company has established itself as one of the key suppliers of free market sugar in India. His outreach to large clients has helped create a lasting relationship with the company. His ambition and vision led the company from a minor domestic player into an internationally reputed brand known for its integrity and value-driven growth.
Shri Dutt will always miss his clarity of vision, sincere dedication, and impeccable counsel.
Name: Shri Dutt India Private Limited
Address of its registered office:
205, 2nd Floor, P S Aviator New Town Road,
Atghora Chinar Park, Rajarhat, Kolkata 700136
CIN: U15100WB2012PTC184651
Tel: 
022-40023000
Email: 
office@shridutt.com
The name of person who may be contacted in case of any queries or grievances on the landing/ home page of this website.