DRIVING GROWTH
Our
Businesses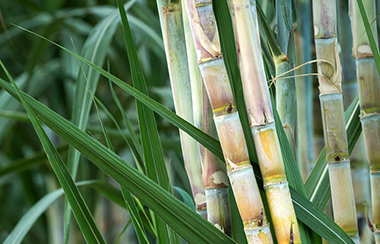 Manufacturing of sugar through strategically located sugar mills and export of raw sugar to some of the leading global companies.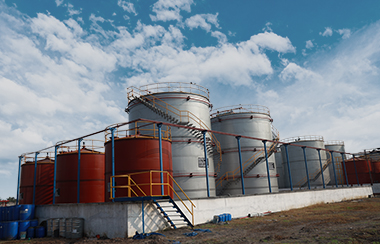 Ethanol is a green fuel and all our ethanol producing units are running on Zero Liquid Discharge technology. Molasses, a by-product of sugar mills, is used for producing ethanol & alcohol.
Shri Dutt produces green power as it uses its waste product (bagasse) as raw material instead of using fossil fuels which are harmful for the environment.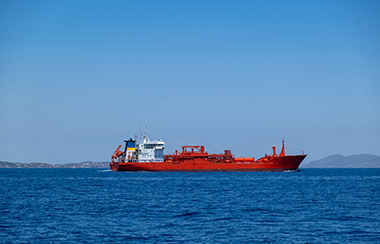 We are involved in the trading & export of crystal sugar, raw sugar, white crystal sugar, milk and milk products beyond India, reaching Singapore, UAE, Spain, Switzerland, and Brazil.
With state-of-the-art milk processing facilities, Shri Dutt's Dilicia aims to become a premium brand for dairy products in India.